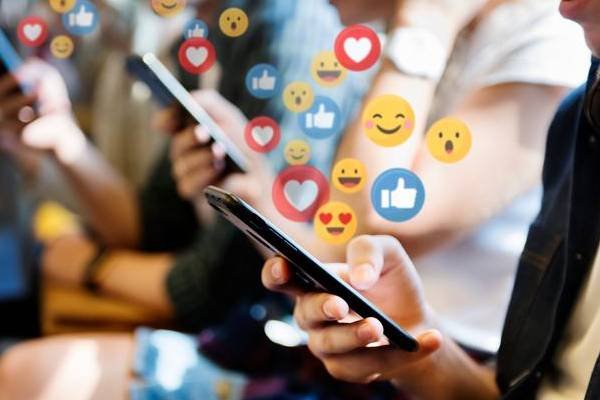 Influencer Marketing
Influencer marketing involves collaborating with popular and relevant influencers in your niche to promote your brand and increase your revenue.
What you will get 

Enhanced Credibility and Trust

Renewed Content Strategy

Increased Audience Engagement

Improved Search Engine Rankings

Increased Conversions

Branding and Advertisement 

They help you acquire and retain customers, as well as drive sales and profits. 

Branding is what your company believes in, why it exists, and how consumers feel about your business and products.

Advertising is a subset of marketing, focused mostly on acquiring customers and driving sales. It generally relates to paid campaigns that are carefully written and designed to reach a target audience through various media, including online, newspapers, magazines, posters, television, and radio.